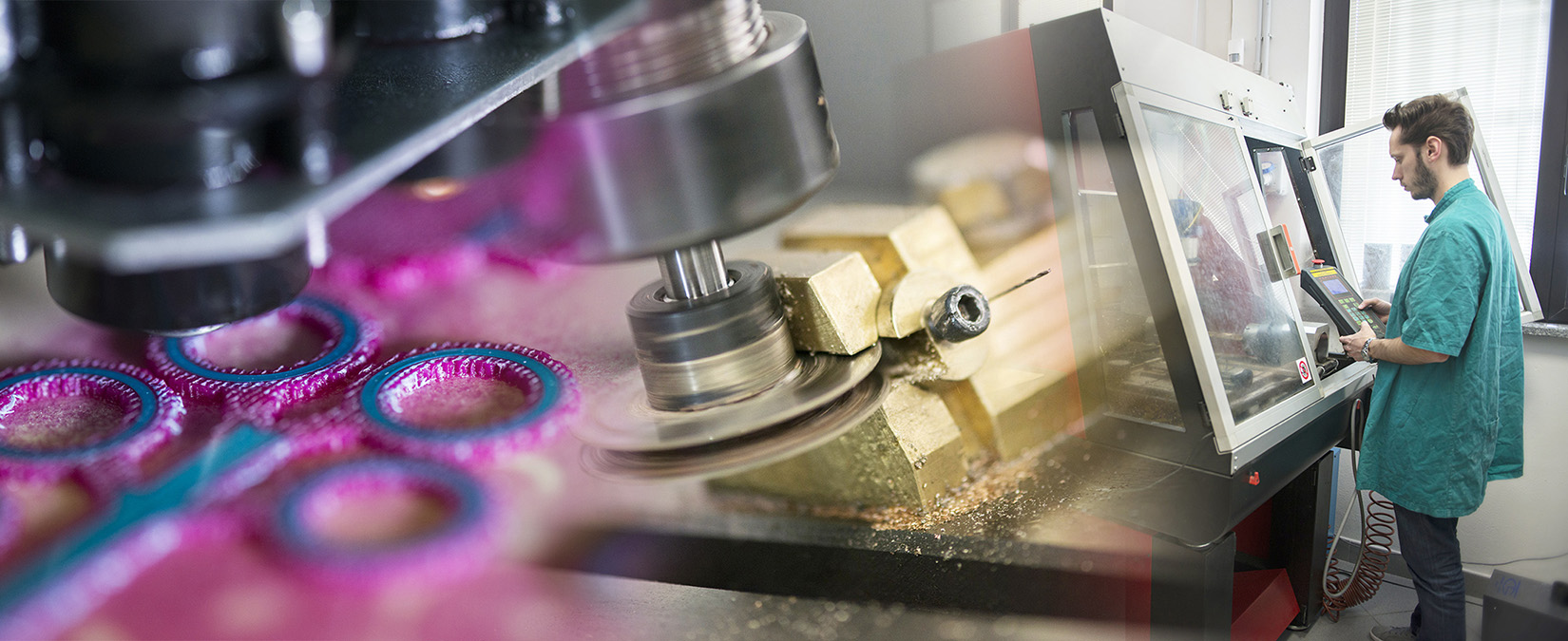 JEWELRY ARTISAN TECHNOLOGY
Costanzo e Rizzetto employs 40 people and uses the latest generation technologies and machinery in order to optimize all the processing operations: design, prototyping, microcasting, machining, laser welding, conveyor belt furnace welding, cutting and laser marking. Our philosophy involves managing all the production stages internally, so that we can assure our clients of total quality and privacy.
Our main strength is our work team, composed of experienced, motivated and dynamic collaborators. Trust, team work and continuing professional development in the goldsmith's art field as well as in the use of new technologies are the three keyword phrases that characterize our company.
Our concern for the environment and the protection of the rights and dignity of human beings has allowed our company to obtain the most important industry certifications: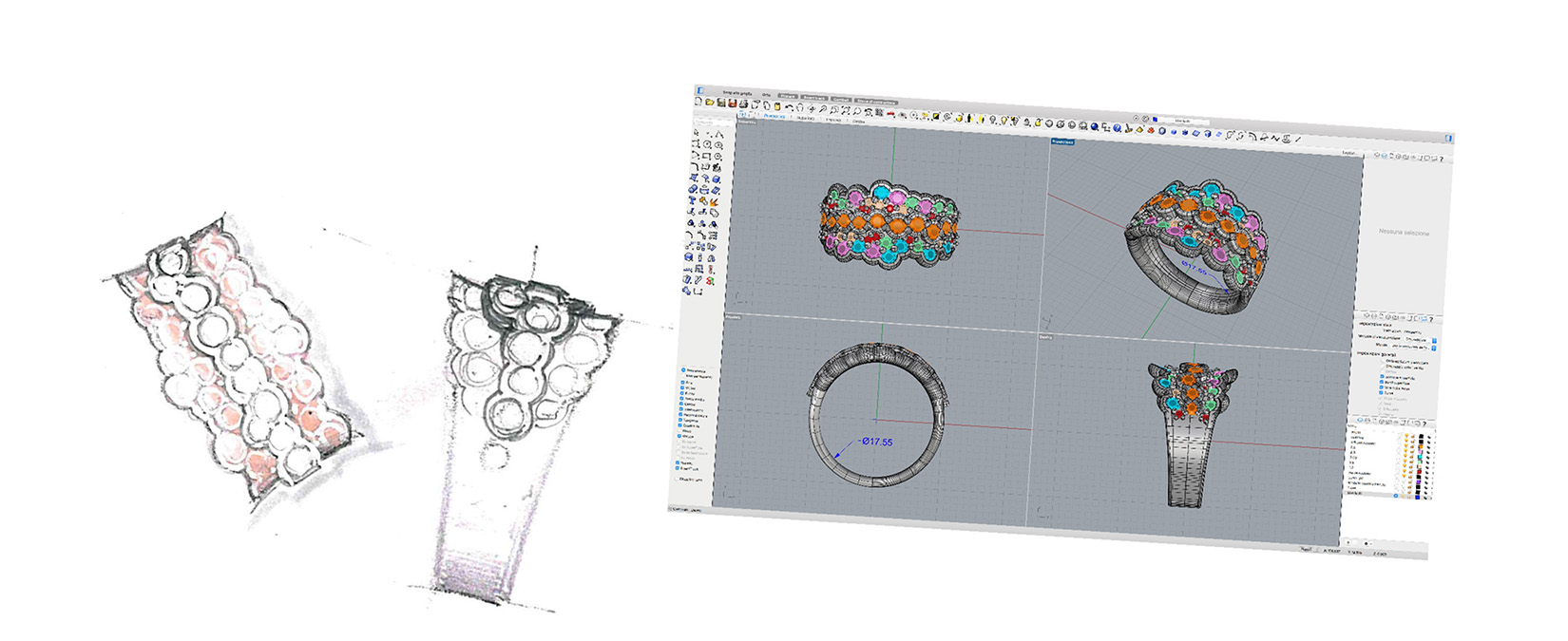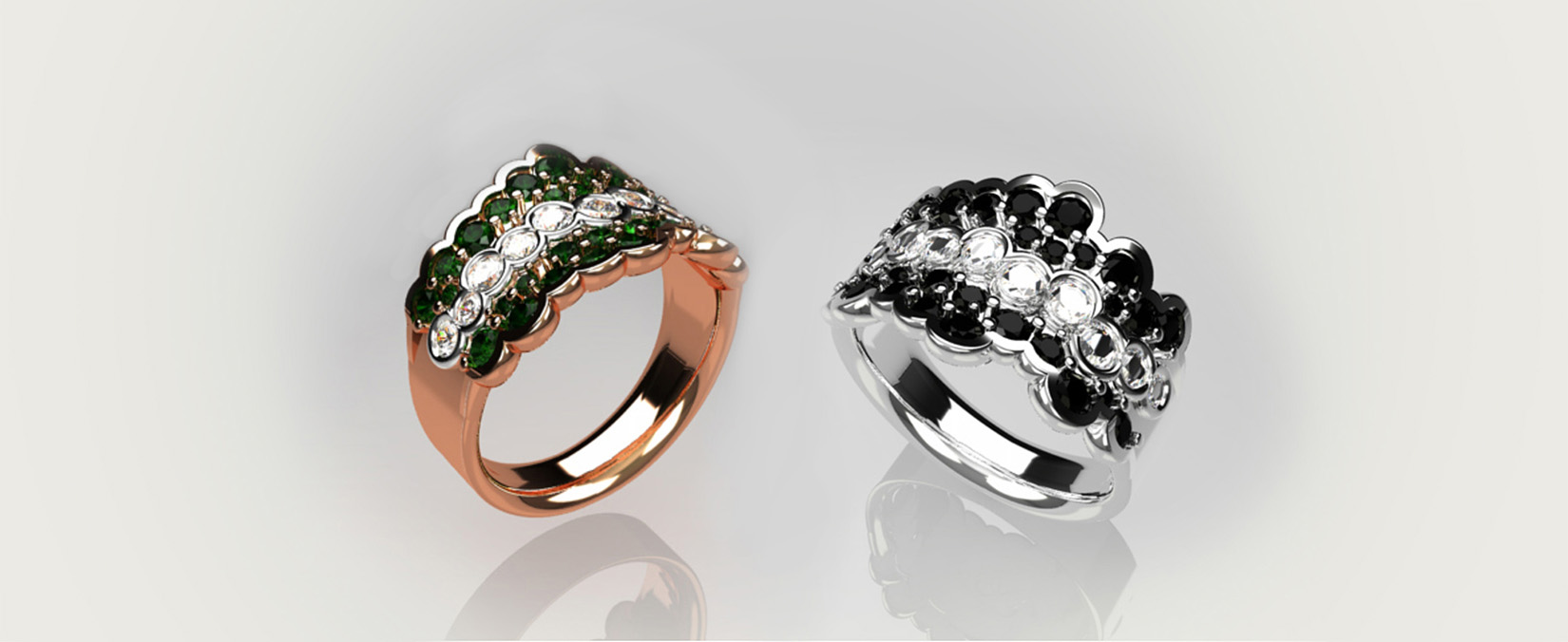 We process several types of metals: besides 18kt. gold products, we develop 9kt. gold products, .925 silver products, .950 platinum products, .950 palladium products, and jewel-finished stainless steel products, as well as mixed stainless steel and 18kt. gold products.

Since the end of 2014 we have been based in our new headquarters on via Galvani 8: 600 m2 set up in a functional and modern way. Our goal is to further implement the structure, personnel and tools at our disposal, without disregarding the balance between artistic skills and technology that has always characterized our company.