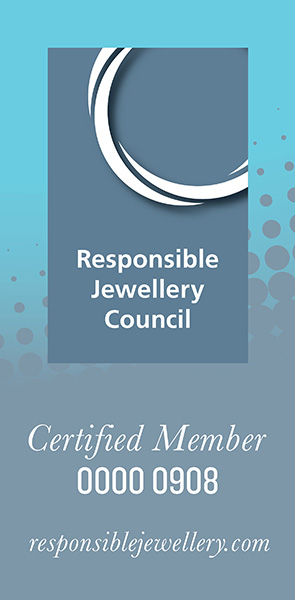 Responsible Jewelry
Council Code of Practices
This certification guides us in the respect of responsible practices from ethical, social and environmental points of view, which we adopt and convey to our stakeholders inx those aspects referring to the gold, platinum and diamond supply chains.
Certified since 2016.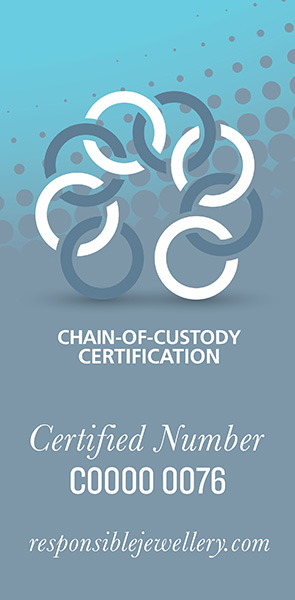 Responsible Jewelry
Council Chain of Custody
This certification guarantees the integrity of the raw materials used in the making of our products, allowing each piece to be fully traceable and providing evidence of responsible procurement. The adoption of this certification is voluntary for members of the RJC and Costanzo e Rizzetto Srl. consider its acquisition great ethical importance.
Certified since 2018.
ISO9001
This International Organisation for Standardization certification guarantees the existence of quality management systems and the capability of manufacturing consistently high-quality products. Specifically, it proves that the company has put in place the necessary strategies to attain full efficiency in the fields of productivity, strategy and control, the purpose of which is to fulfil our customers' every requirement.
Certified since 2016.